Velocity Sealants is pround to have partnered with Cleen Rock One and formulate his own unique car care line!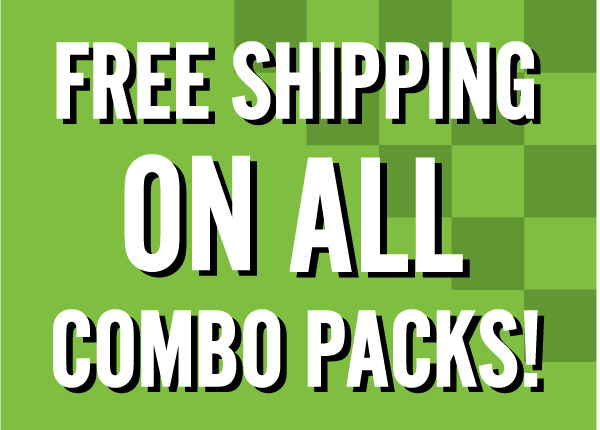 FREE Standard Shipping!
Protect your paint AND your wallet with even more savings when you buy a combo pack.
Get FREE standard shipping on any COMBO PACK and on all orders over $50!
Cleen Combo Pack
Save Money and get FREE Stander Shipping on all Combo-Pack!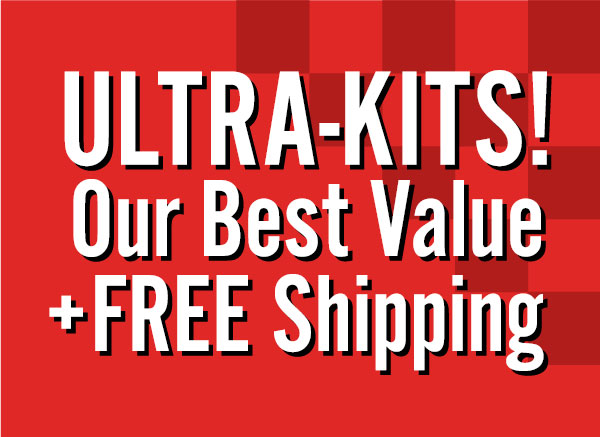 Cleen Out Shines the Competition
Our motto of "Protect your paint AND your wallet" is one we stand by. Cleen-Line of products are created using the best Si02/ceramic technology on the market. And like any technology, the cost has come down over time. The difference with Cleen Car Care Products is that we pass that savings on you, the customer.
Cleen Ultra Packs!
Try the complete Cleen Car Care line and save even more money at the same time. PLUS! Free Standard Shipping.